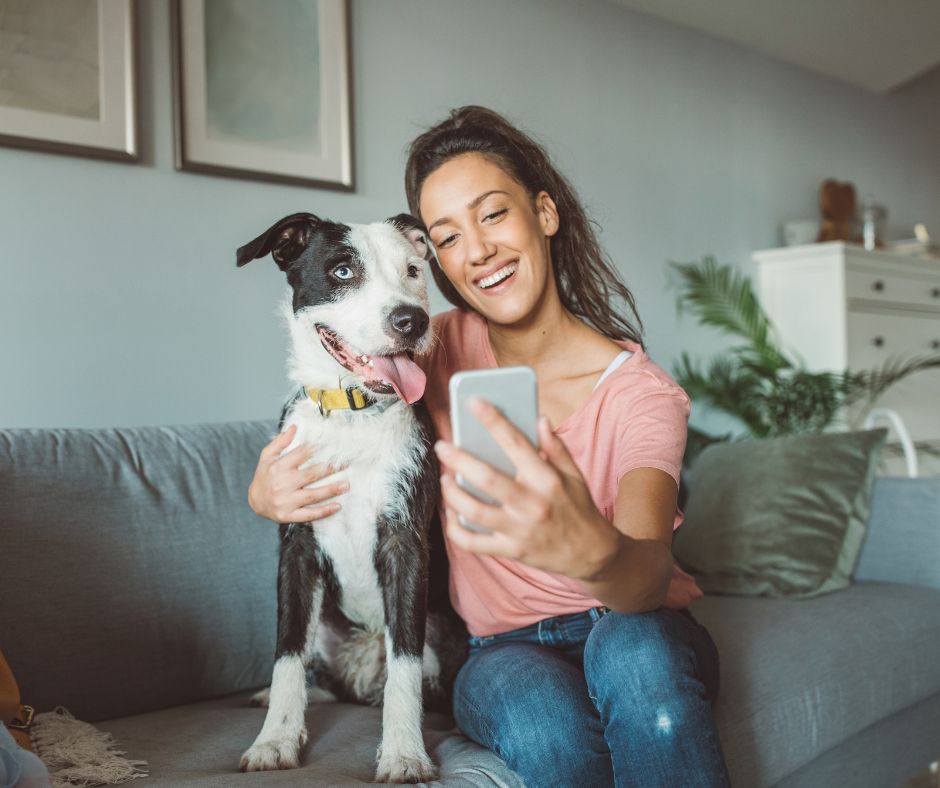 Working from home as a dog sitter can be a great way to make some extra income. It's also an amazing opportunity to get up close and personal with all the different breeds of pups out there. If you're looking to maximize your potential as a dog sitter working from home, look no further – here are some tips for setting yourself up for success!
Do Your Research
Before taking on any job, it is important to research the industry you are entering. Learning about the market, becoming familiar with industry standards, and finding out what other dog sitting services offer will give you an idea of how to set yourself apart from the competition. Think about the services you plan on offering and how they differ compared to other providers. This will help you build an identity in the market that sets you apart and allows potential customers to find exactly what they are looking for.
Understand Your Local Regulations
The laws surrounding pet care may vary depending on where you live, so it's important to do your due diligence when it comes to understanding local regulations. Become familiar with animal control policies, insurance requirements, licensing rules, and any other relevant information that could affect your business operations. Make sure that your business practices comply with all applicable laws – this will ensure that your business runs smoothly and without issue.
Network With Other Dog-related Businesses
Building relationships with other pet-related businesses can be beneficial for both parties involved. Networking can provide helpful resources for starting or growing your business, such as referrals or discounts on necessary products or services. Additionally, connecting with local veterinarians and groomers can provide helpful insight into providing quality care for animals in need of attention while under your watch.                                             
Maximizing your potential as a dog sitter working from home requires knowledge of the industry and its regulations along with networking skills in order to create lasting relationships within the pet care community. Taking these steps will help create a successful business model that allows you to reap the many rewards of providing quality service to animals in need of attention while under your watchful eye! With these tips in mind, you're sure to unlock your full potential as a dog sitter working from home! Good luck!
Happy Pets | Happy Owners | Happy Sitters