Do you have an International trip planned soon? then you will need a professional house-sitting expert to care for your home!
A house sitter can give you peace of mind by watching over the property or pets while you are away. Here is how to find a reliable, responsible international house sitter or pet sitter.
Trust My Pet Sitter CEO Angela Fagan "Going on an international trip can be exciting, but it can also be cause for concern about the security and condition of your home."
Define the Requirements for Your House Sitter
When searching for an international house sitter, it's important to consider your needs and expectations. Make a list of the tasks you require a house sitter to do while away including the duration of their stay and any applicable qualifications. You may also want to discuss remuneration and any other special requests upfront so there is no confusion.
Introduction
Are you about to leave for an extended international trip? Or perhaps you've been planning a big vacation abroad and don't want to leave your home unattended? Hiring a house sitter is the perfect solution! However, if you're traveling abroad, it may be challenging to find the right person. It can help to know what qualities are important in a house sitter and where you should look. Let's take a look at finding the perfect house sitter internationally so that your home is safe and secure while you're away.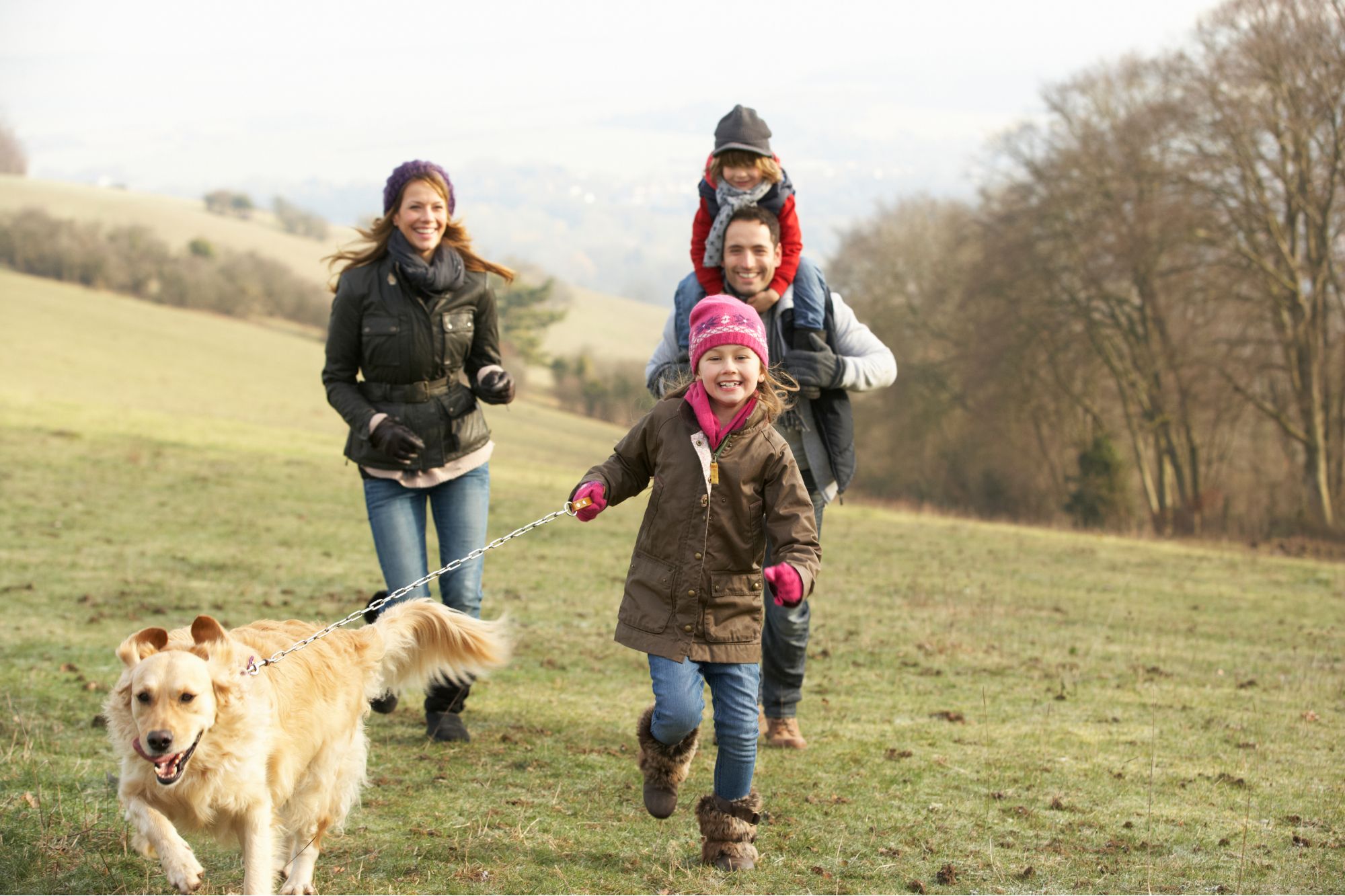 What Qualities Should I Look For In a House Sitter?
When searching for a house sitter, certain qualities can make or break your experience. First, it's important to consider reliability. You want someone who will show up when they say they will and be conscientious about sticking to their assigned tasks. Additionally, trustworthiness is key—you need someone who won't take advantage of your absence or steal from your home. Furthermore, communication is essential. You want an individual who will stay in touch with you and keep you updated on any issues that arise while you're gone. Finally, experience matters; try to hire someone who has previously worked as a house sitter if possible.
Where Can I Find A House Sitter Abroad?
Once you have identified what type of qualities you need in a house sitter, the next step is finding one! There are many websites out there dedicated solely to helping homeowners find a house sitting professionals both domestically and international. One such website is Trust My Pet Sitter which offers listings of potential candidates who have been vetted by the company itself so that all users can feel confident in their choices. Additionally, many local websites offer similar services; check with yours today! Another great option is asking friends or family members if they know anyone who might be interested in taking on the role of a house sitter while you're away.
Happy Pets | Happy Owners | Happy Sitters
Discover a new standard of Pet Care at Trust My Pet Sitter