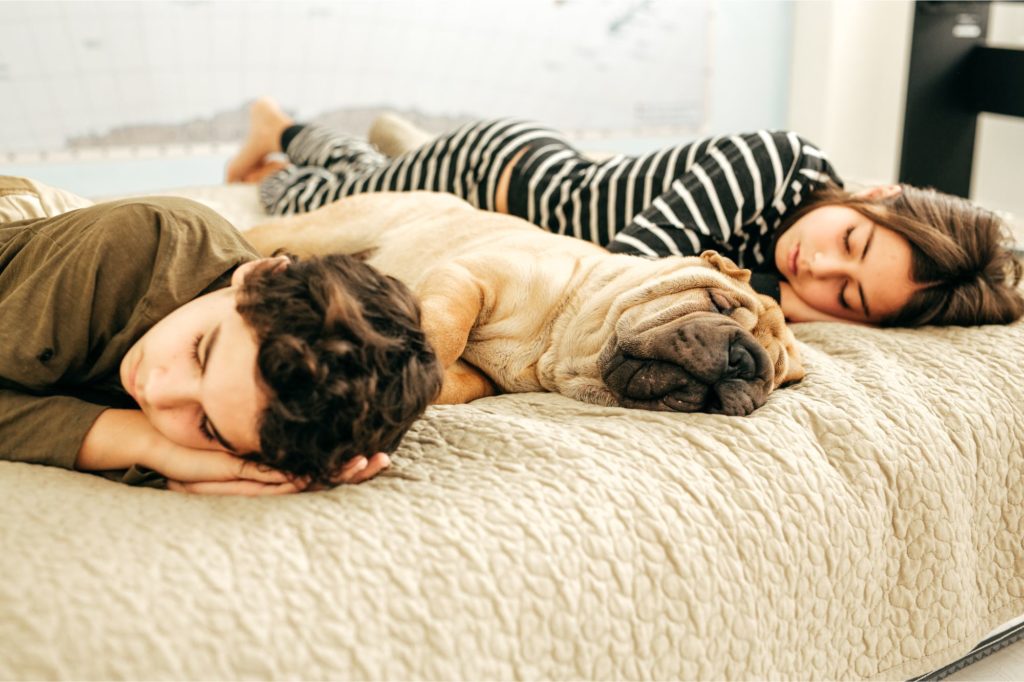 Fancy being paid as a house sitter or pet sitter for dogs? Then read on…
Have you ever been away from home for some time and wished there was someone to take care of your home and dogs, cats, or rabbits? 
If so, then you're in luck! House sitting and pet sitting are two services that are perfect for pet lovers who need to be away from home for extended periods. Let's take a look at what exactly these services entail, the advantages of using them, the rates of pay for house sitters for your dogs and cats and more.
Angela Fagan CEO of Trust My Pet Sitter "House sitting can give those looking for an extended vacation, a chance to explore the USA or worldwide while earning an income."
Being a house sitter in America can give those looking for an extended vacation, a chance to explore the USA while earning income.
What is House Sitting?
House sitting is when a house sitter takes care of your property while you are away. They typically stay in your home while you're away. The tasks that they take care of may include collecting mail, taking out the trash, watering plants, checking security systems, etc. It all depends on what you do while you're away.
Prepare for Your Time as a House Sitter
Before starting your house-sitting journey, there are a few important steps you should take to prepare. First, make sure you thoroughly understand the basic rules and regulations of the state or city where you will house sit. Familiarize yourself with any local laws or ordinances that may apply to a building or rental property in the area. This will help ensure that you have a successful legal experience with the house sitter job. Additionally, ensure you have everything you need, such as cleaning supplies, bedding, and other small items.
House Sitter for Dogs
Pet sitting is similar to house sitting except it focuses specifically on caring for dogs, cats and so on while their owners are away. This could mean anything from taking them for walks to giving them food or medication. Pet sitters might also stay overnight with your pets if you need them. They will make sure that your pets are safe and well taken care of until you return home again.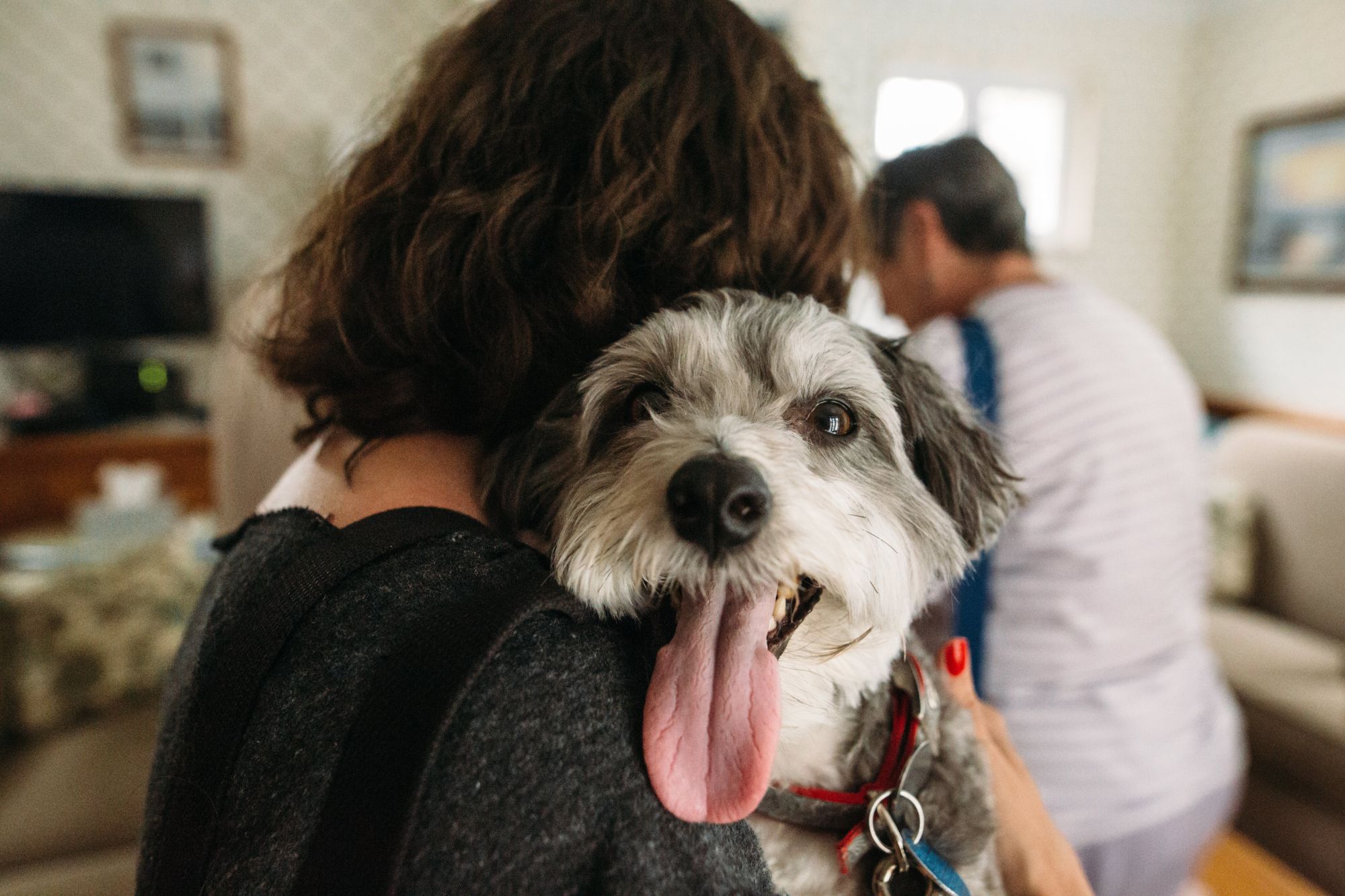 Advantages of House Sitting & Pet Sitting
The biggest advantage of using a house sitter or pet sitter is that it gives you peace of mind knowing that someone is looking after your property and/or dogs, cats, rabbits, and even llamas while you're away. You don't have to worry about leaving your animals alone or returning to an overflowing mailbox or garbage cans full of rotting food! Additionally, since the person stays in your home while you're gone, it gives extra security as well because they can act as an extra set of eyes in case something happens while no one is around.
Rates Of Pay For House Sitters & Pet Sitters
The rates vary depending on the task needed and how long it will take to complete it but generally speaking, most house/pet sitters charge between $20-50/day. This can vary depending on the type and number of animal(s) being looked after. Additionally, some pet sitters may charge extra fees for extra services such as bathing or grooming animals.
Watching Pets At Home
Another option instead of hiring a professional pet sitter is having someone watch over your pets at your home. You can read more about it here
Happy Pets | Happy Owners | Happy Sitters