Going on vacation or simply having a busy work week? Finding a dog sitter or cat sitter you can trust is essential. But with so many options out there, how do you choose the right one?
CEO Angela Fagan of Trust My Pet Sitter offers advice on 5 things to look for in a pet sitter
Get personal recommendations from friends or family who have used a dog or cat sitter before
One of the best ways is by getting personal recommendations from friends and family who have used their services before.
Ask them about their experience and any tips they have for finding reliable pet-sitting service providers.
Check out online reviews of local pet sitters
Online reviews offer a great way of making informed decisions. From tips on the best local businesses such as Trust My Pet Sitter to hearing firsthand accounts of experiences, others have had with a local pet sitter, reviewing user feedback will give you valuable insight and help you choose the right person for your furry friend.
An inside view of local pet sitters can guarantee peace of mind for both you and your beloved pet when it's time for them to be looked after. Do your research and read what people are saying before you make a final decision.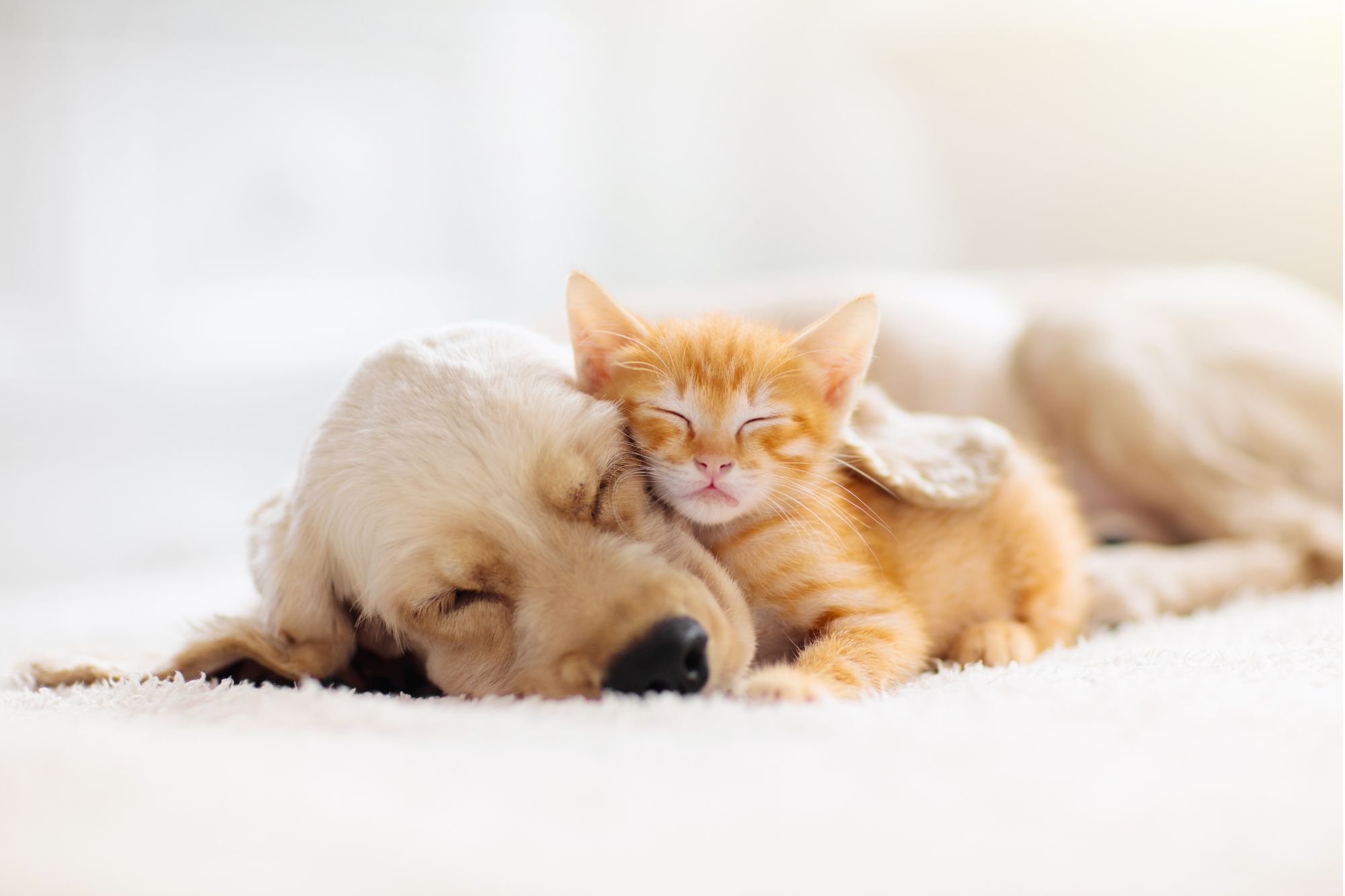 Ask your veterinarian for recommendations
Maintaining the health of your beloved pets involves asking a lot of questions and being proactive about their care. Talking to local veterinarians is one way to keep up with your pet's needs. Your local vet may be able to also recommend local pet sitters if you need someone to take care of your pets when you are away from home
Meet with a potential pet sitter in person
Meeting a dog sitter and cat sitter in person is the most effective way to screen potential candidates and find the best pet sitter for your pet. It is the perfect opportunity to check if their pet care skills are a good fit for your pet and get a sense of their personality.
Find Out
Is your pet sitter conscientious, trustworthy, courteous, and highly communicative? If you're looking for someone more than just a dog walker– then make sure to take the time during an in-person meeting to identify which pet sitter will be the right fit.
Basic Skills
Do they need to understand basic pet handling needs –such as knowing where leashes are stored and how high to throw a ball when playing fetch—but they should have some empathy towards animals and know how important it is that their stay is enjoyable and stress-free? With all these considerations in mind, one interview can go a long way in finding you the perfect dog sitter.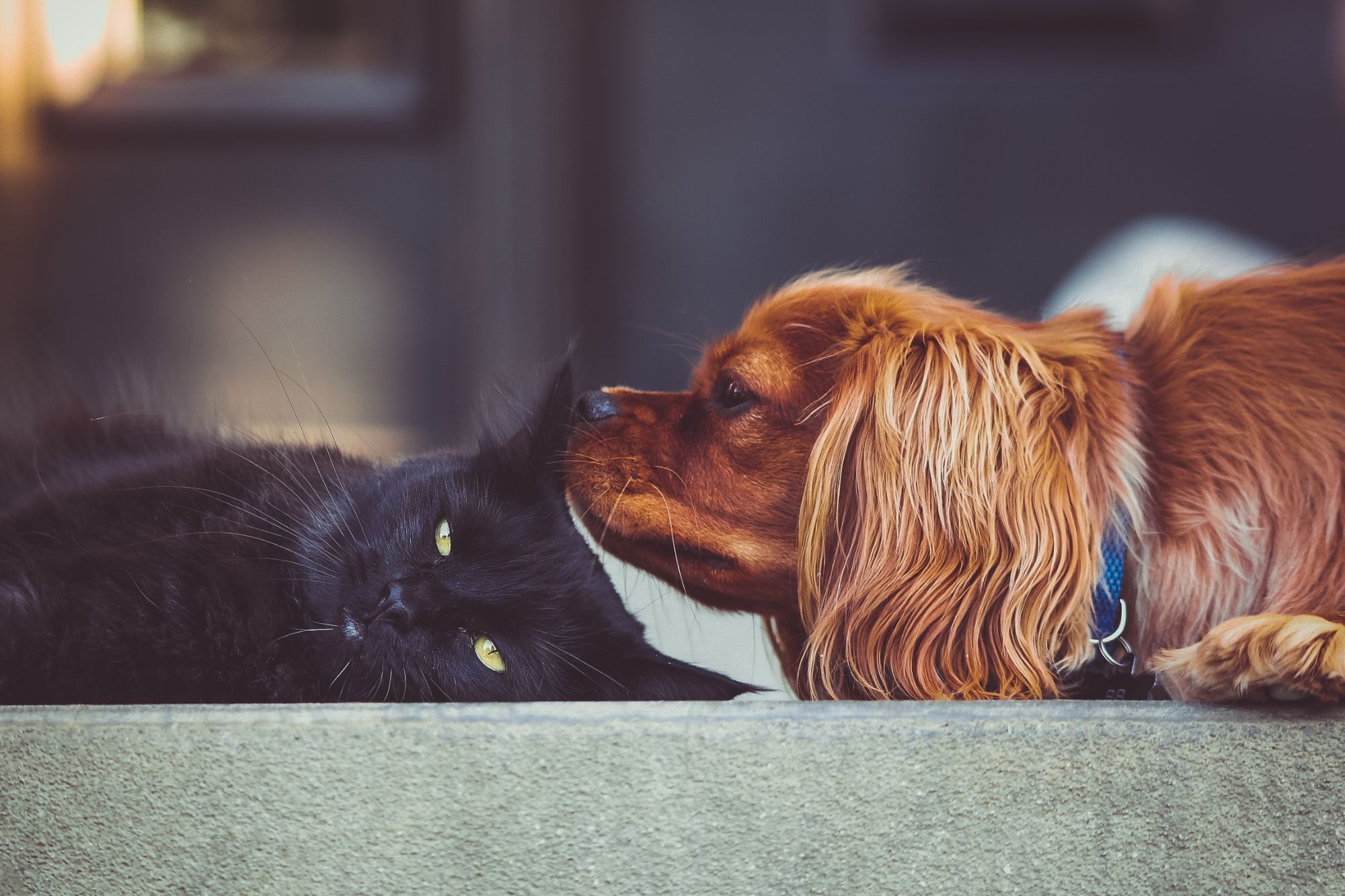 Make sure the pet sitter is insured
An insured pet sitter is important to make sure your pet is properly taken care of while you're away. Not only could they become liable if something were to go wrong, but pet insurance will also cover any medical expenses should your pet need medical attention while being looked after.
Always ensure your pet sitter is adequately insured and the right person for the job. It's better to be safe than sorry!
Conclusion
Choosing a pet sitter is an important decision. Make sure that your animal will be well cared for and safe while you are away.
Happy Pets | Happy Owners | Happy Sitters