ID Verification
Provided by Superhog
Anywhere and anytime:
Pet Sitter Guest verification in 3 simple steps.  Know your guest is who they say they are.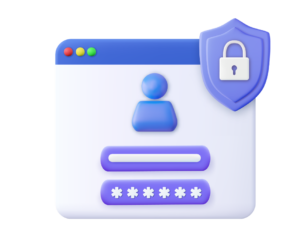 Know your guest uses biometric checks to confirm your guest's identity
Step 1: After a booking has been confirmed, your Pet Sitter guest will receive their unique verification link to begin the online verification process.
Step 2: Your Pet Sitter guest inputs all their basic personal information into our secure database. The guest will accept our Guest Agreement to confirm their liability for damage.
Step 3: Your Pet Sitter guest then uploads a photo of their government ID card or passport and a real-time selfie.
We do our identity verification process checks behind the scenes and reach out to guests on your behalf if there are any inaccuracies.
Read More at Superhog Guest Verification
Read More about Superhog Home Guarantee