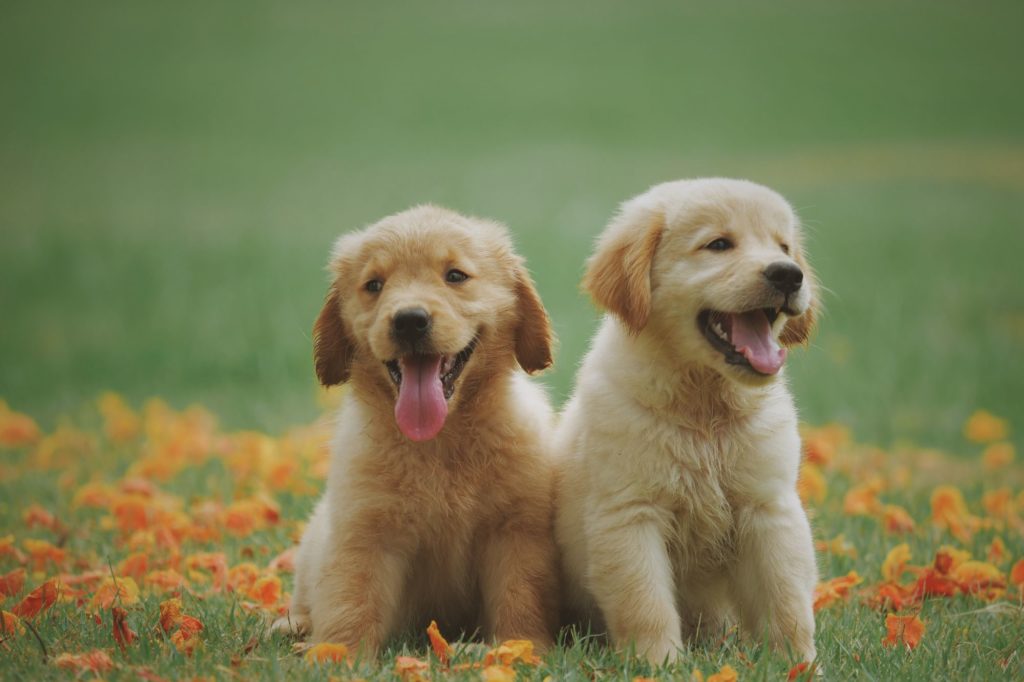 Looking to bring home a furry friend? You'll need to know which are the most popular dog breeds in the US. From bulldogs to retrievers and collies, explore our guide to see which pup would make the perfect companion for you and your family.
Trust My Pet Sitter CEO Angela Fagan "We have owned many adorable breeds including German Shepherds, Pomeranians, Staffies and Labradors, each with their own wonderful traits and personalities"
Most Popular Dog Breeds in the US
Have you ever wanted to find out what the most popular dog breeds in the United States are? Keep reading to learn more!
A recent survey from Fox News by Trupanion of their found the Top 10 most popular dog breeds in the US for 2022 are as follows
Labrador Retriever
For years, Labrador Retrievers have been one of America's top canine companions. In 2022, they continue to hold the #1 spot as the most popular breed in the US for the past 31 years according to American Kennel Club. Labs are known for their friendly and gentle natures, as well as their intelligence and loyalty. They make great family pets, offering unconditional love and companionship.
Goldendoodle
Coming in at second place is the newest "designer dog" Goldendoodle. They are an increasingly popular type of hybrid dog, combining the loving and gentle demeanor of the Golden Retriever with the intelligence and hypoallergenic coat type of the Poodle. With their lively yet friendly nature, these breeds make ideal family pets – if they receive adequate socialization, grooming, and exercise!
Goldendoodles come in three sizes – standard, miniature, and petite. Click here to learn more about owning a Goldendoodle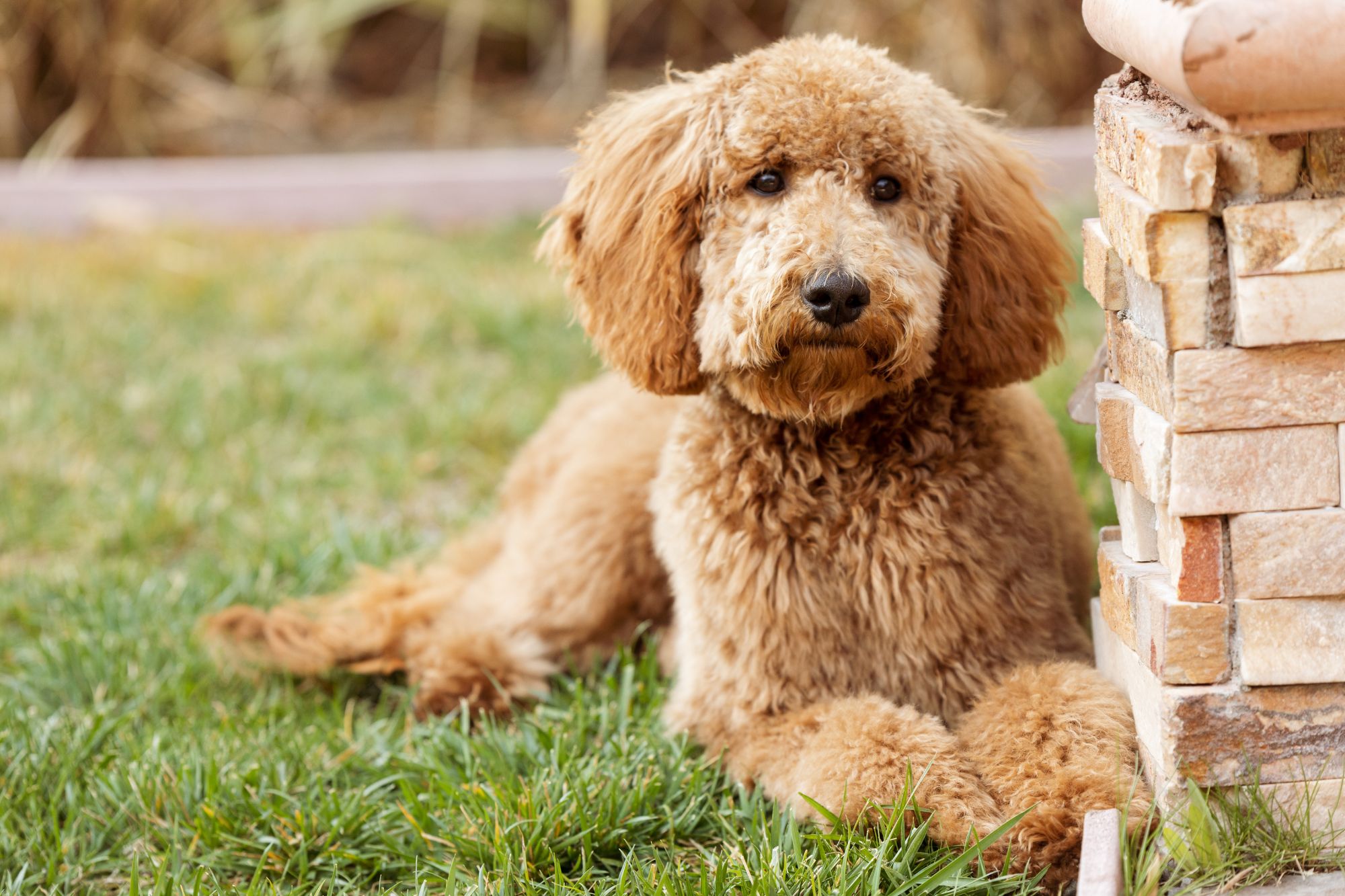 Most Popular Dog Breeds in the US …
Golden retriever
Rounding out the top three are Golden Retrievers, another highly intelligent breed that is a top choice for families due to its even temperament and willingness to please. Goldens are often described as dependable, kind-hearted companions and great with children of all ages.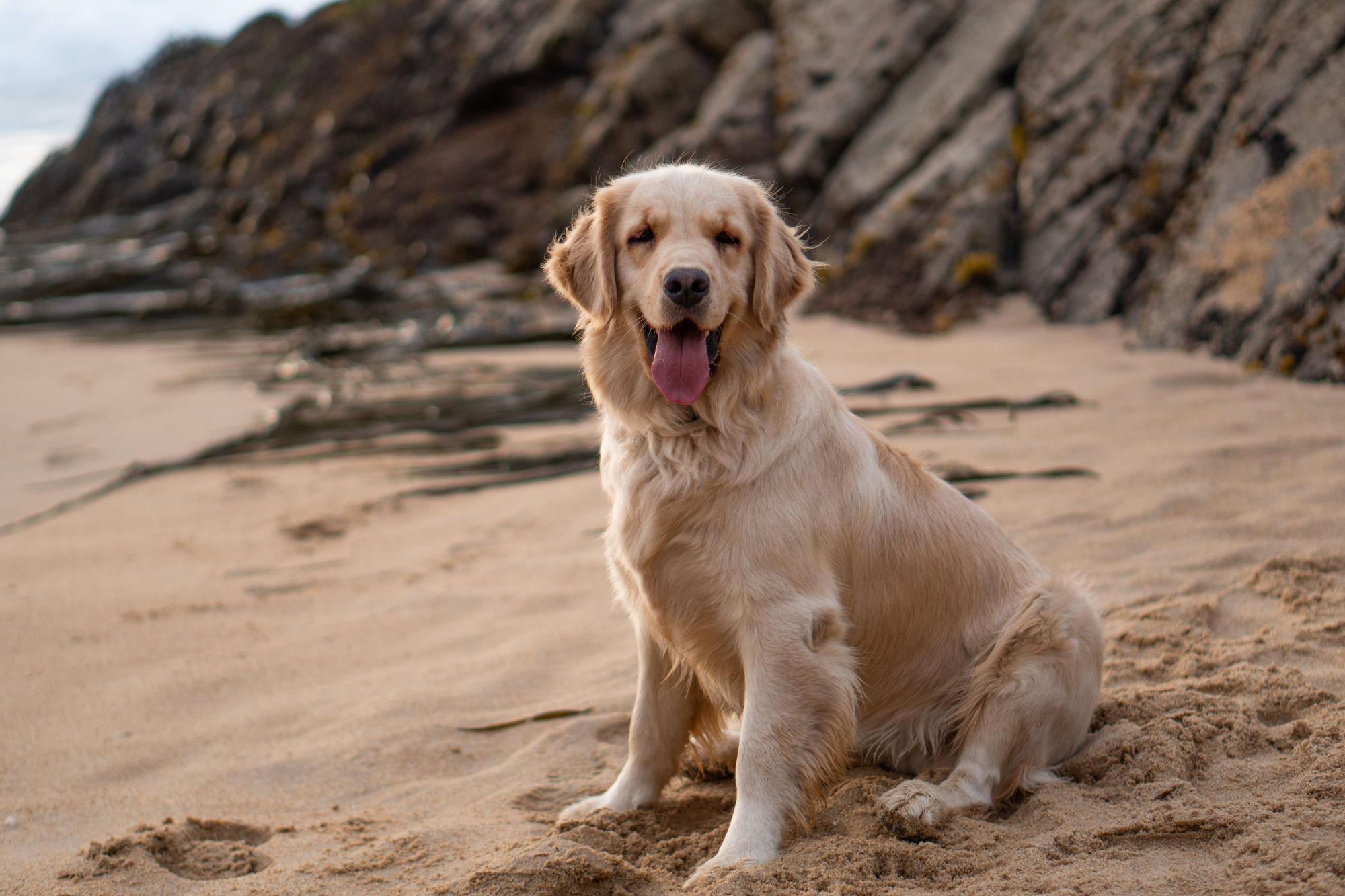 Happy Pets | Happy Owners | Happy Sitters