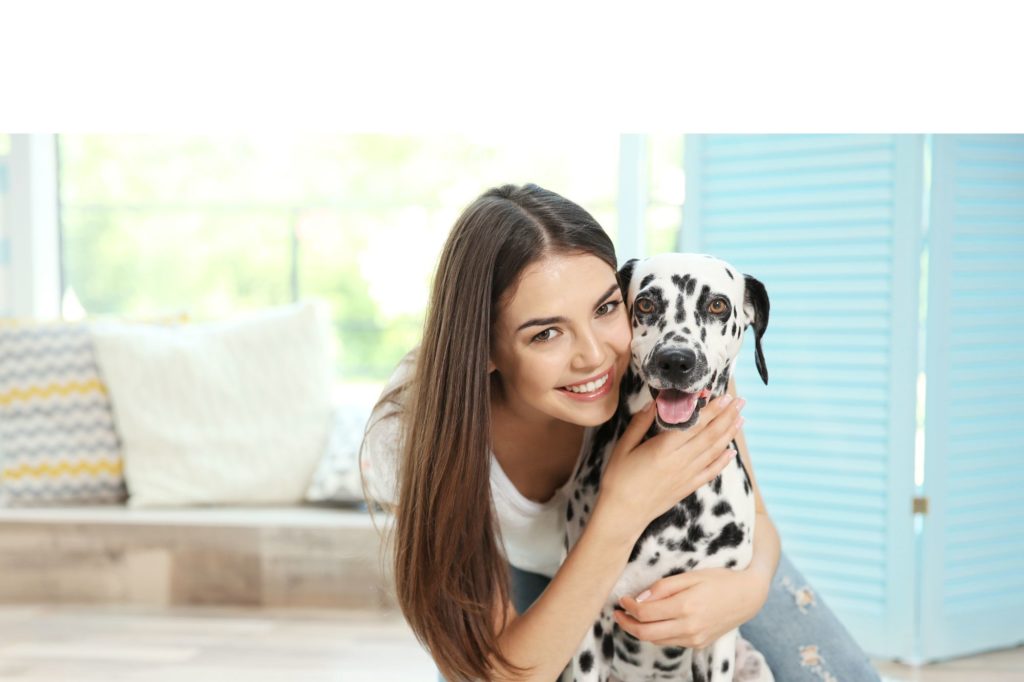 Trust My Pet Sitter is a great way to find reliable and trusted housesitters who can take care of your home while you're away. Learn how to use the site, read references, and get tips on ensuring your choice of a house or pet sitter is the right one for your home.
Trust My Pet Sitter CEO Angela Fagan says "Home and Pet Owners across the US and Worldwide have trusted us to provide the right type of sitter to care for your home or pets, through a strong vetting process to ensure both owners and sitters match perfectly!"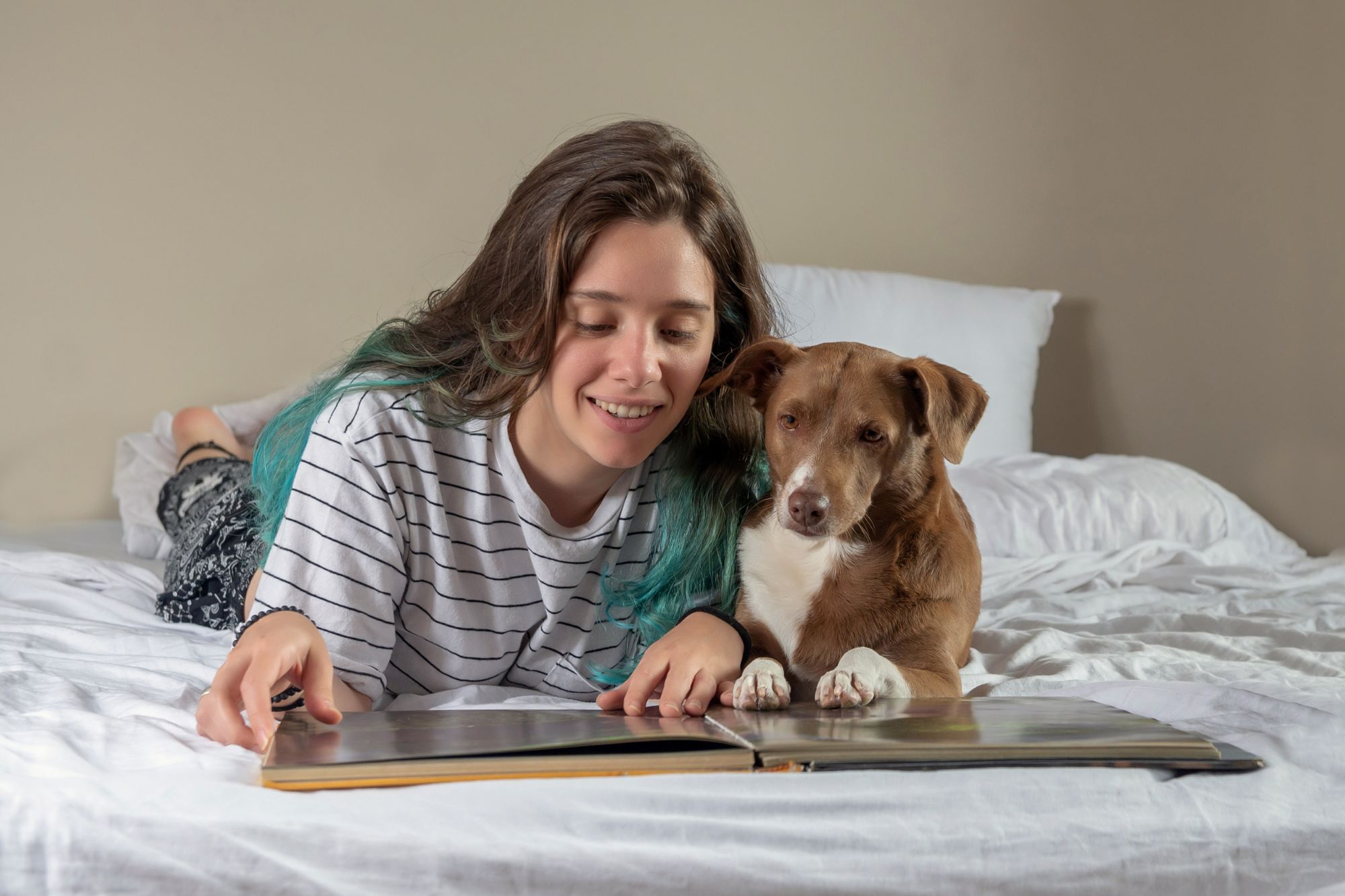 Find Your Trusted Housesitters and Petsitters
With Trust My Pet Sitter, you can find your ideal trusted housesitters and pet sitters in minutes.
Use filters such as breed and location to refine your search for the perfect sitter for your home and needs. Read through references and reviews to ensure the candidate's past performance is up to scratch and use the site's messaging features to ask detailed questions before booking them in.
Step 1-It's Free to Sign Up!
Joining Trust My Pet Sitter takes a minute and is very easy. Click on the button below and follow the instruction
Register for free and sign up as a Pet Owner, Pet Sitter!
Step 3-Search and Select
Once we have verified your email and contact details, your account is live and you are ready to begin your journey with Trust My Pet Sitter
In addition to connecting dog owners with top-notch pet sitters, the Trust My Pet Sitter platform also provides helpful resources such as tips for finding the right pet sitter for your pup's needs and information about different breeds of dogs — so that you can make sure your furry friend gets the best care possible. 
Conclusion
Finding the right pet sitter doesn't have to be a hassle — not when Trust My Pet Sitter is here! Our comprehensive platform makes it easy for dog owners like yourself to quickly find trustworthy professionals who are experienced in caring for all kinds of breeds.
Fancy earning $100k+ as a Pet Sitter?
Do you love animals and travel?
Find out more, click Becoming a Pet Sitter
Happy Pets | Happy Owners | Happy Sitters