Welcome to the ultimate guide to pet sitting in Swindon, where we ensure that your furry friends are always in safe hands. As a pet owner, it's natural to want the best care for your beloved companions when you're away. That's why finding a trustworthy and reliable pet sitter is crucial.
In this comprehensive guide, we'll walk you through the process of finding the perfect pet sitter in Swindon, ensuring that you have peace of mind while you're away. Whether you're planning a short trip or a longer holiday, we've got you covered.
Trust My Pet Sitter provides you with access to experienced pet sitters, who understand the unique needs of pets going above and beyond to provide them with the love, attention, and care they deserve. With a focus on safety, we only work with ID verified pet sitters who are passionate about animals.
From finding the right pet sitter to preparing your home for their visit, we'll provide you with practical tips and advice to make the pet sitting experience as seamless as possible. So, you can relax and enjoy your time away, knowing that your furry friends are in safe hands.
The importance of pet sitting for pet owners
Leaving your pets behind can be a stressful experience for both you and your furry friends. That's why pet sitting is an essential service for pet owners. By hiring a professional pet sitter, you can ensure that your pets are well taken care of in the comfort of their own home.
Pet sitting provides numerous benefits for both you and your pets. Firstly, it eliminates the need for your pets to stay in an unfamiliar environment, such as a boarding kennel or cattery. Instead, they can remain in the comfort and familiarity of their own home, reducing stress and anxiety.
Secondly, hiring a pet sitter allows your pets to maintain their regular routine. This includes feeding times, exercise, and playtime. By keeping their routine consistent, your pets will feel more secure and comfortable during your absence.
Lastly, pet sitting provides companionship for your pets. Loneliness can be a major issue for animals when their owners are away. A professional pet sitter can provide the love, attention, and interaction your pets need to thrive.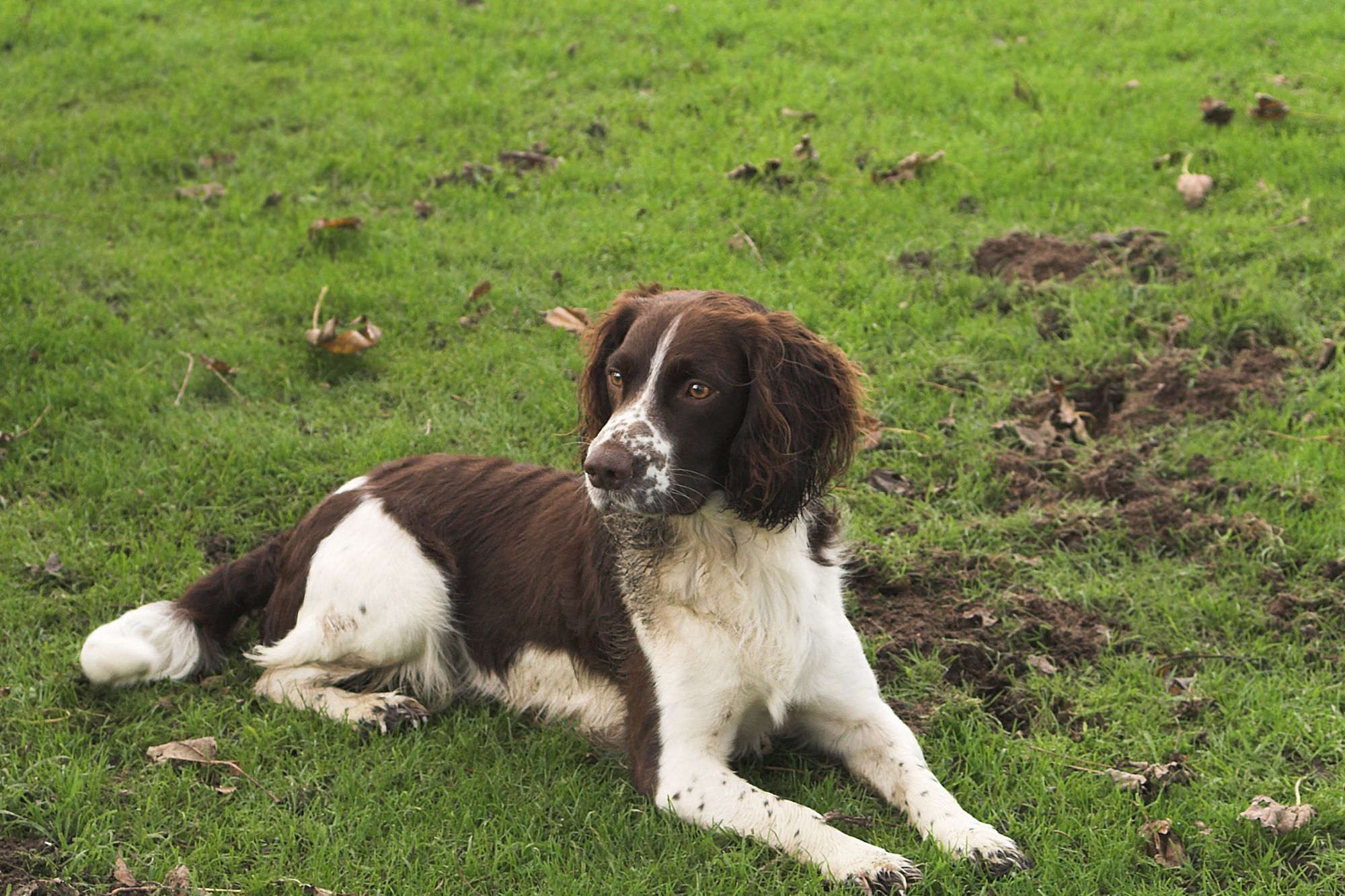 Qualities to look for in a pet sitter
When it comes to choosing a pet sitter, there are certain qualities you should look for to ensure the best care for your furry friends. Firstly, experience is key. Look for a pet sitter who has experience with your specific type of pet, whether it's a dog, cat, bird, or reptile. This will ensure that they understand the unique needs and behaviours of your pets.
Reliability is another important quality. You want a pet sitter who will show up on time and follow your instructions to the letter. This includes feeding schedules, medication administration, and any other specific requirements your pets may have.
Compassion and love for animals are also essential qualities in a pet sitter. You want someone who genuinely cares for your pets and will treat them like their own. A good way to assess this is by asking for references or reading testimonials from other pet owners who have used their services.
Finding a reputable pet sitting service in Swindon
Now that you know what qualities to look for in a pet sitter, let's explore how to find a reputable pet sitting service in Swindon. 
You can utilise online platforms and directories, like Trust My Pet Sitter specifically dedicated to pet sitting services. These platforms often provide reviews and ratings from other pet owners, allowing you to make an informed decision. Look for pet sitters who have high ratings and positive feedback from their clients.
Once you have a list of potential pet sitters, it's important to conduct interviews to assess their suitability. Ask them about their experience, qualifications, and how they handle emergencies. It's also a good idea to meet them in person to see how they interact with your pets.
Before making a final decision, always ask for proof of insurance and any necessary certifications. This will ensure that you're hiring a professional pet sitter who is committed to providing the highest level of care for your pets.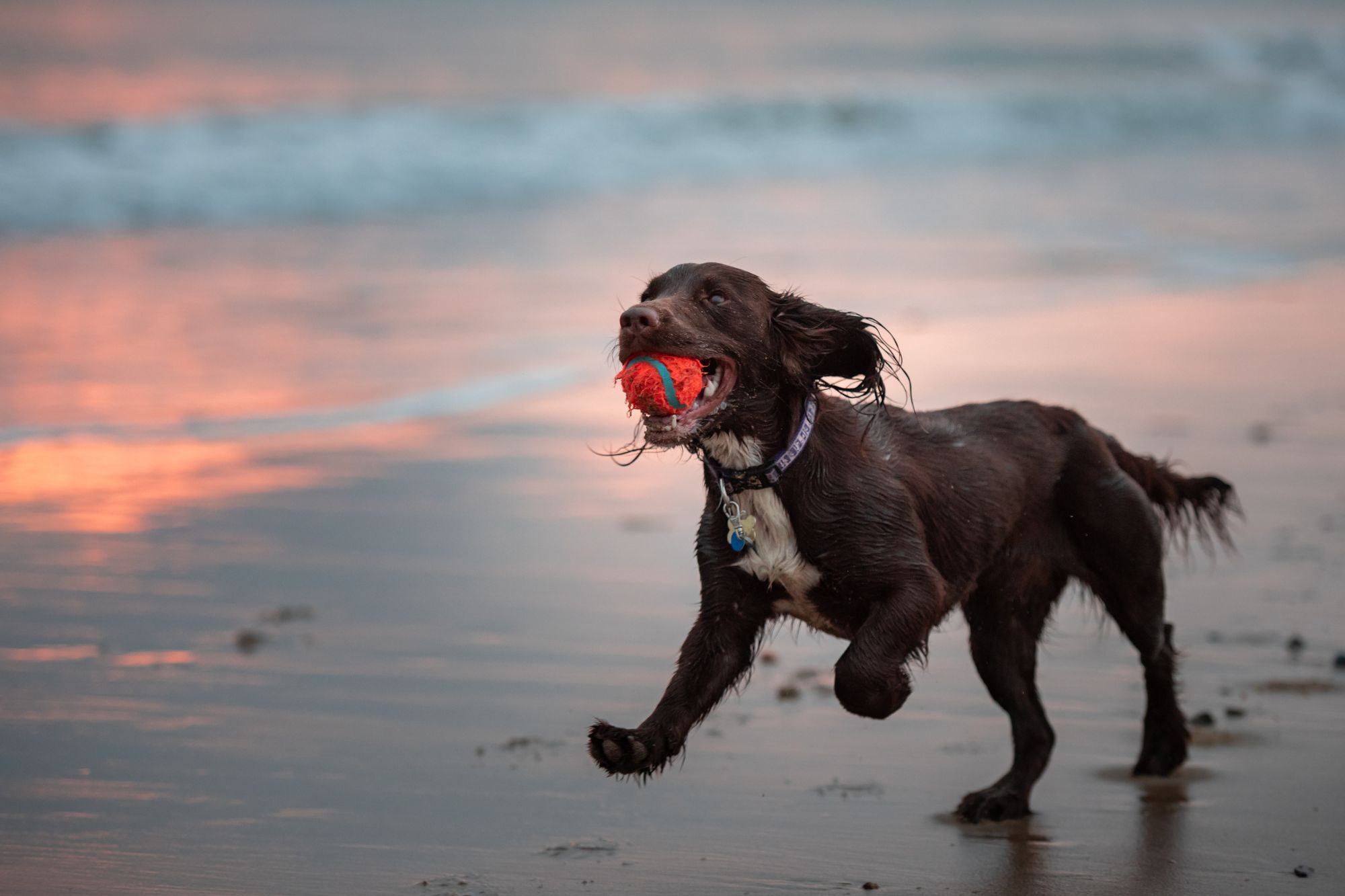 Cost of pet sitting in Swindon
The cost of pet sitting in Swindon can vary depending on several factors, including the number of pets, the duration of the pet sitting, and any additional services required. It's essential to discuss pricing with potential pet sitters during the consultation phase to ensure that it aligns with your budget. While pet sitting may be more expensive than other options such as boarding facilities, the personalised care and convenience it offers make it a worthwhile investment for busy pet owners.
Happy Pets | Happy Owners | Happy Sitters
Discover a new standard of Pet Care at Trust My Pet Sitter