Here is the Essential Guide for Pet Sitters, whether you are starting out or an experienced pet carer needing some extra tips
Current Options for Pet Parents
What is Pet Sitting?
Pet sitting is an important job that requires a lot of dedication and responsibility. As the pet sitter, you'll be responsible for providing food and water, walking your charges, administering medication, playing with them and providing general care. You should also be knowledgeable in basic pet care such as bathing, grooming and hygiene. Also, to ensure security for both pets and owners it's important to know how to handle difficult situations that may arise.
Pet Sitters-The Essential Guide
Traditionally a Pet Sitter could often be a family member, friend or another close contact.  However Trust My Pet Sitter Pet Parents told us that they often had to schedule vacations around when someone could watch the pets, which often didn't suit them; felt like they were putting family and friends in an awkward position to say 'yes', and sometimes having to put their precious pets into kennels, catteries and other people's homes when they were away – which left them with huge amounts of guilt.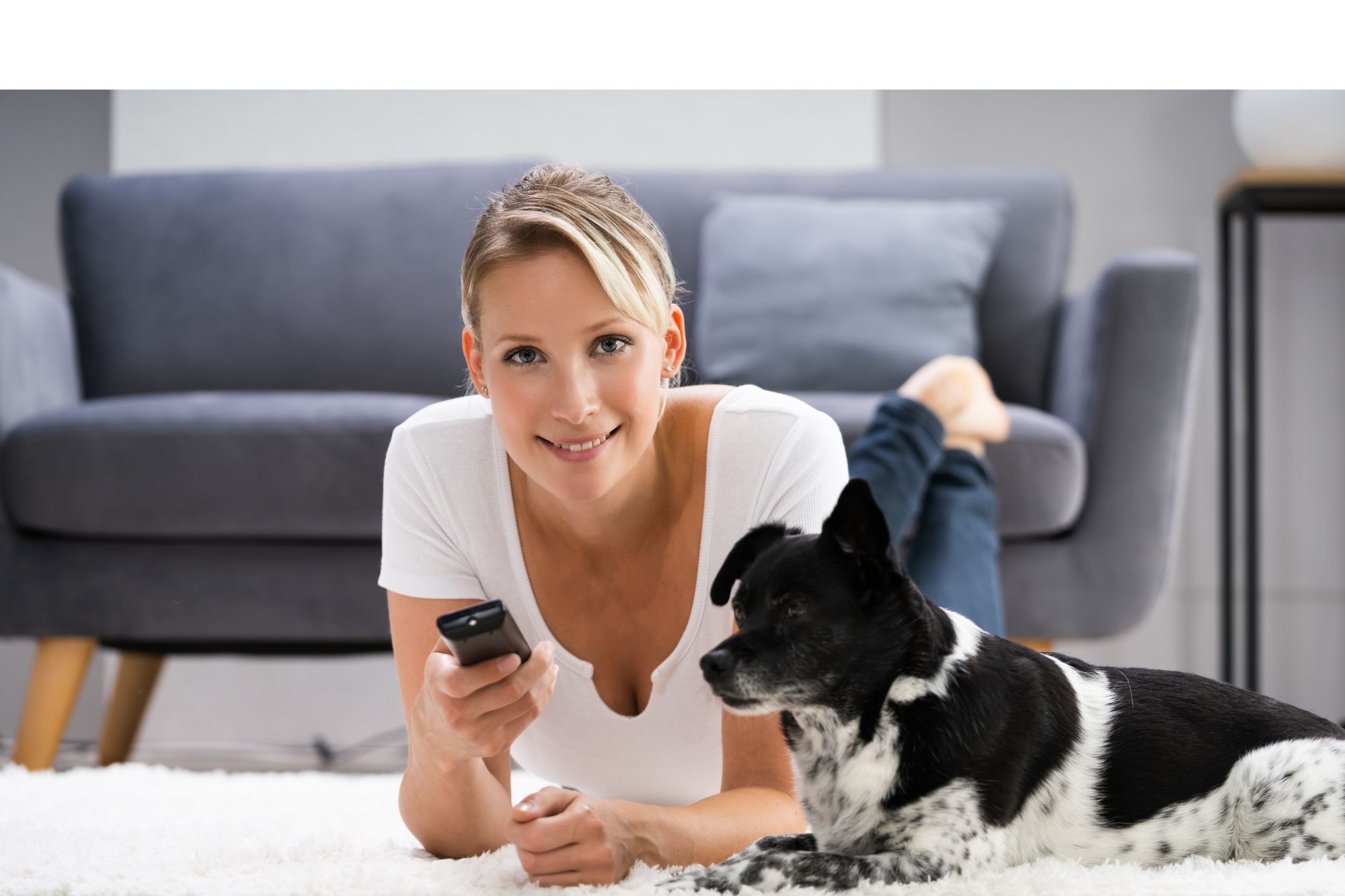 What you Need to Know
It is of huge benefit to pet sitters to find out as much as they can about the pet and the pet parent expectations before agreeing to an assignment. This ensures that as a Pet Sitter you are capable and agreeable to the needs of the pet, and also that you can be as prepared as possible before arrival.
To ensure a smooth home sit, most Pet Sitters ask the owner for written details, usually by email outlining the needs of the pet whilst the owners are away. This is useful for both parties and helps to manage expectations on both sides:
Pet Daily Food intake, how often and how much
Daily walk routine, and any relevant information, for example 'dog pulls on the lead'
Allergies or Medical issues
How often contact is required, and what method, for example 'Daily Pictures'
Emergency contact details if the owner cannot be reached
Now you are equipped with the Pet Sitters essential guide and tips, get ready for your first pet sit job. Taking care of a pet is a learning but also hugely enjoyable and fulfilling experience. If you are unsure at any time the Trust My Pet Sitter Team are always available, along with our 24/7 Vet Advice Line. Have fun!
Happy Pets | Happy Owners | Happy Sitters