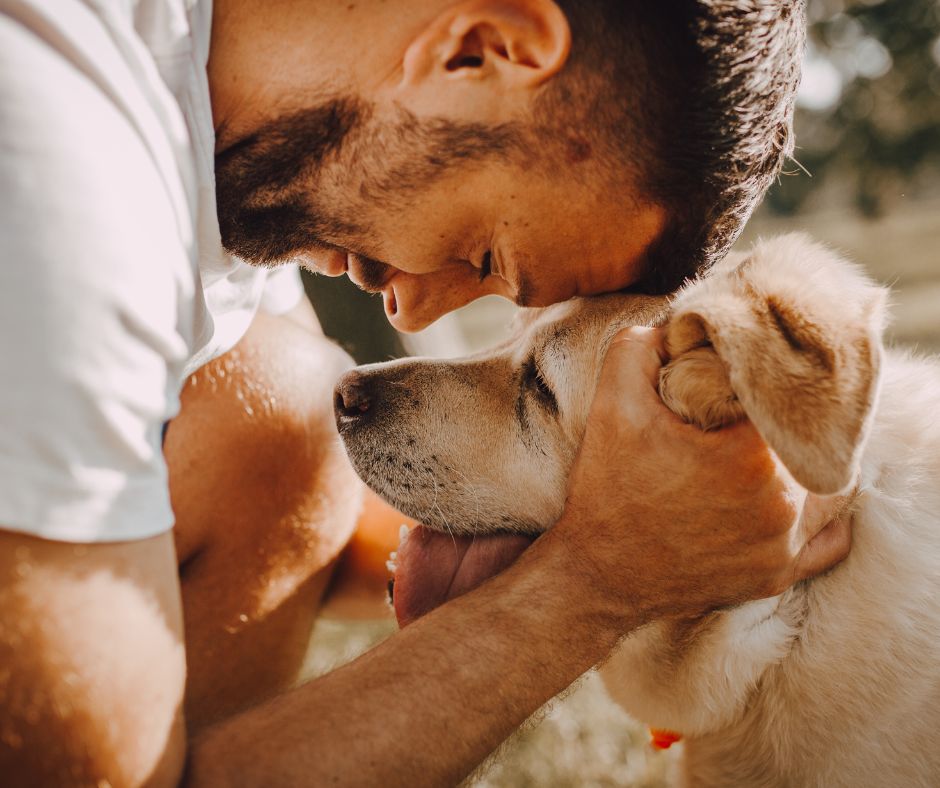 Are you a fur parent worried about finding the right pet sitter for your beloved furry friends? While it may be tempting to turn to Facebook for quick and convenient options, it's important to think twice before relying solely on this social media platform. In recent years, there has been an increase in online scams and fraudulent activities related to pet services, including pet sitting.
By understanding the potential dangers of using Facebook as your primary resource for finding a pet sitter, you can better protect your fur babies and ensure their well-being while you're away. So, let's delve into the world of pet sitting, online safety, and the peace of mind that comes with making informed choices for your furry family members.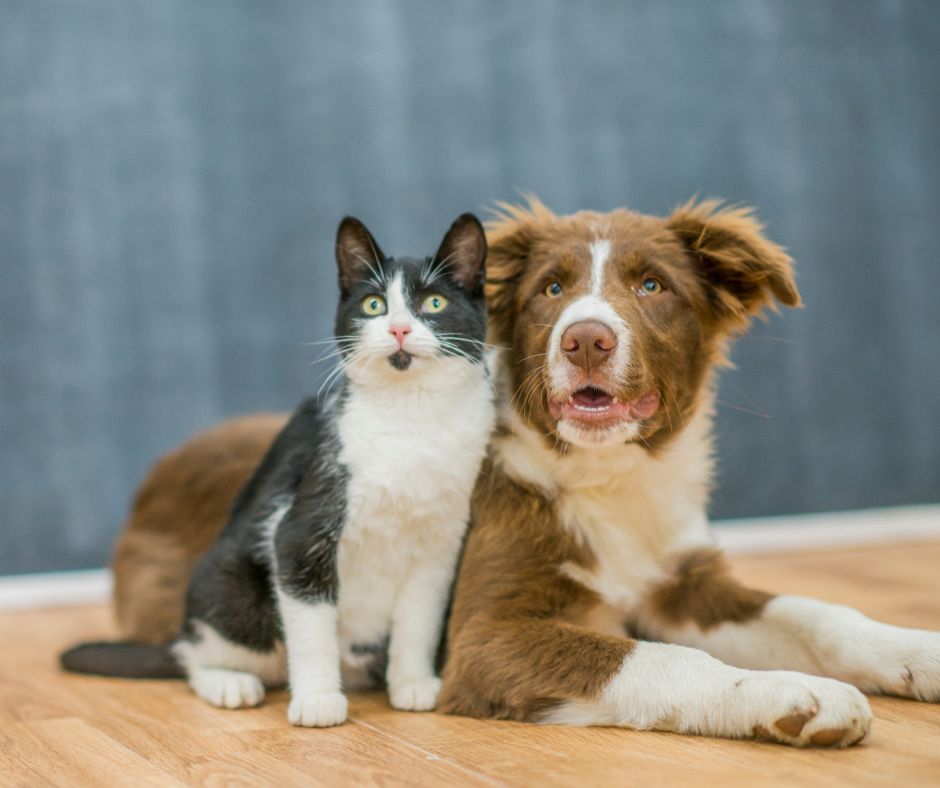 Finding the perfect sitter for your furry friend can be a daunting task. With so many options available, it may be tempting to simply ask around on Facebook groups. Nothing bad will happen! My friend said it is perfectly safe!  Everyone seems so nice! What could possibly go wrong? It's a natural reaction to think these bad things happen to other people, not you!
While Facebook serves as a fantastic platform to connect with friends and share life's moments, it is important to remember that it can also be a space where criminals seek information. These individuals look for personal details that can be exploited to gain access to your financial resources or to steal your identity. Furthermore, pet owners should be wary of sharing too much information about their pets, as criminals can use this information to locate and steal valuable or unique breeds.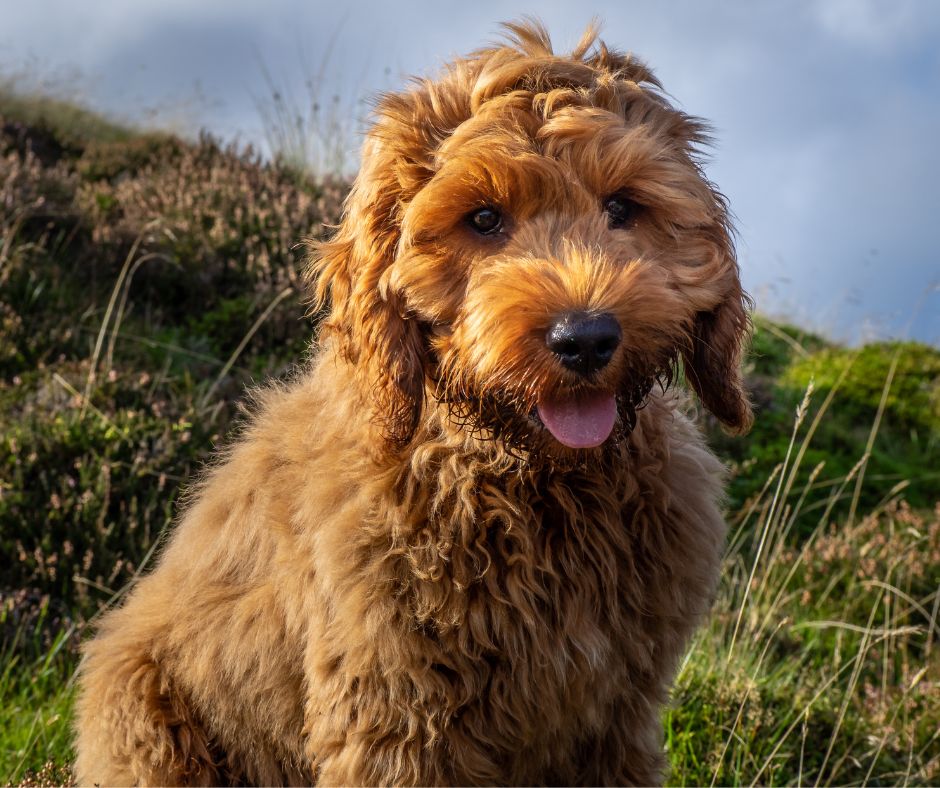 If you find a Pet Sitter via Facebook ask yourself – Do you really know who you are speaking to? Who will you be leaving your pet with?
Over the years, Facebook has become a hotbed for pet thieves. Thieves can use a variety of tricks to learn your dog's name, breed, and location, making it easy for them to steal your dog. Before you know it, your beloved pet could be lost or gone forever.
Rather than risk using Facebook with its inherent dangers, consider the option of dedicated, safe pet sitting platforms to find pet sitters. Secure platforms like Trust My Pet Sitter.com are designed specifically to connect pet owners with verified pet sitters. Their strict vetting protocols for sitters can include identity and bank verification checks to ensure they are who they say they are. The safety and well-being of your beloved pets is paramount – so why take the risk of using facebook to find a pet sitter?
In addition, these platforms generally offer insurance which protects both pet owners and pet sitters in case of any unexpected incidents.  Remember, the safety of your pets should never be compromised. Always opt for secure, trusted platforms when seeking pet care services.
When searching for a pet sitter on Facebook, it's important to consider the potential risks involved. Anyone can create a profile on this platform, and verifying their credentials and trustworthiness can be challenging. Unlike specialized pet-sitting platforms, Facebook lacks the necessary features and safeguards to ensure the safety and well-being of your pets
Dog theft is a growing concern globally, and understanding why people steal dogs can help in devising strategies to combat this issue. There are several reasons behind this cruel act. Primarily, certain breeds of dogs are often stolen for resale due to their high market value. Pedigree dogs or unique breeds can fetch a significant profit, especially if the thief can successfully disguise the dog's true identity. Additionally, dogs might be stolen for illegal activities such as dog fighting or used as bait dogs in such rings. Disturbingly, some thieves steal dogs to claim the reward money when the distraught owner posts a 'missing' ad. It's vital to protect our pets from these dangers by being cautious and vigilant about their security.
It's Easy to Share Too Much Information
Facebook is a platform that makes it easy to share your thoughts, opinions, and personal information with people from all over the world. However, it's essential to be careful about what you share because some people might use this information to target you –  remember that not everyone on Facebook has your best interests at heart.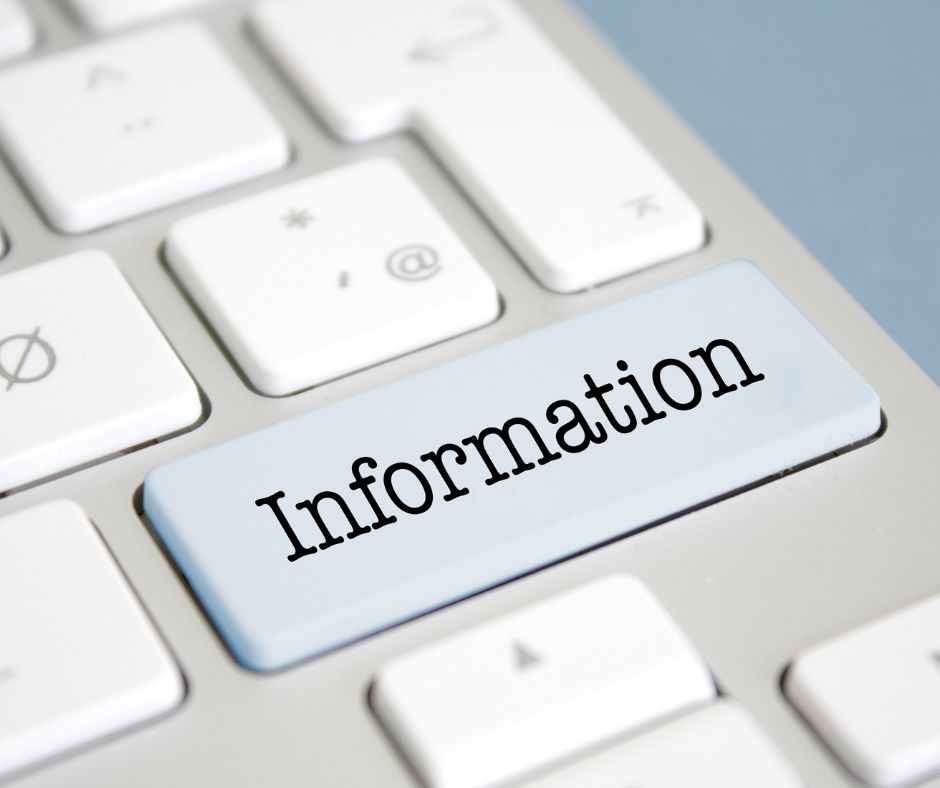 By default, your Facebook posts are visible to everyone, including people you don't know. Therefore, it's crucial to customize your privacy settings and make them private.
Facebook can be a fantastic tool to stay connected, but it's essential to use it wisely. Whilst it might be the place to keep in touch with friends it definitely isn't the one to find a stranger to look after your home and pets.
Happy Pets | Happy Owners | Happy Sitters