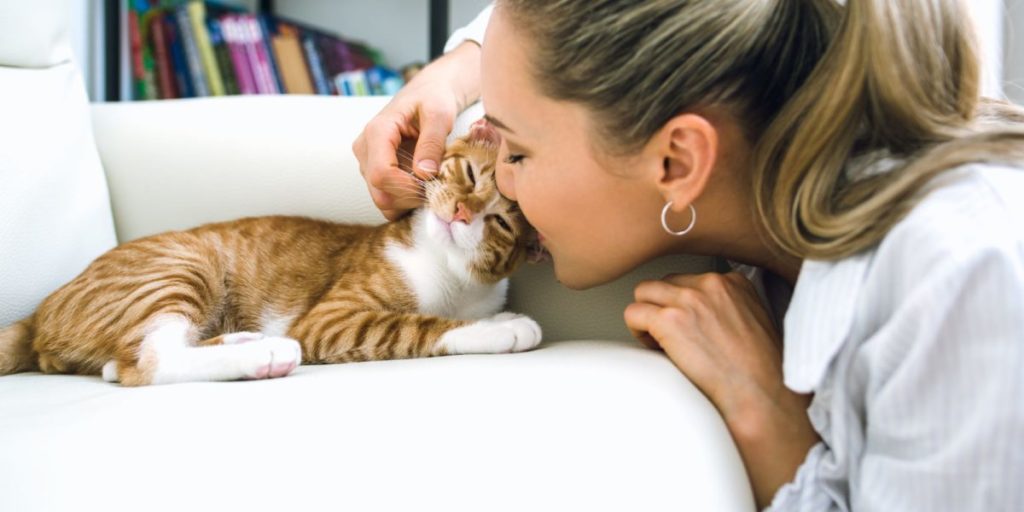 How to Become a Professional Cat Sitter
Have you ever wanted to make some extra money while getting to spend time with adorable cats? Well, you're in luck! Becoming a cat sitter is a great way to make some extra cash and get to know some furry friends. Read on for a comprehensive guide on what it takes to become a professional cat sitter.
Requirements
The first thing that you will need to become a professional cat sitter is the proper certifications. Most states require pet sitters to have certain licenses or certifications before they can begin working. You will also need basic knowledge of feline behavior and care, as well as be comfortable administering medications if needed. It is also important to have liability insurance which Trust My Pet Sitter offers in case anything happens while you are caring for someone else's pet.
What You Need to Know
To become a cat sitter, there are certain things you need to know. First and foremost, it's important that you understand the basics of cat behavior so that you can properly handle any situation that may arise. You should also have basic knowledge of feline health issues so that you can recognize signs of illness or injury and seek proper medical attention if necessary. Additionally, having experience with different breeds and temperaments is incredibly helpful when working as a cat sitter as each breed requires different handling techniques.
Find Cats to Care For
The next thing is finding pet owners who will hire you. You can do this by building an online presence through social media channels such as Facebook or Instagram, or by creating your own website. This will allow potential clients who are searching for cat-sitting services online to find your business and contact you directly when they need assistance. However, a quick search on Facebook will result in many cat sitters who already have an established business through years of marketing and awareness, so how are you going to stand out from the crowd?
Trust My Pet Sitter takes care of this by putting you directly in front of cat owners who need a trusted cat carer.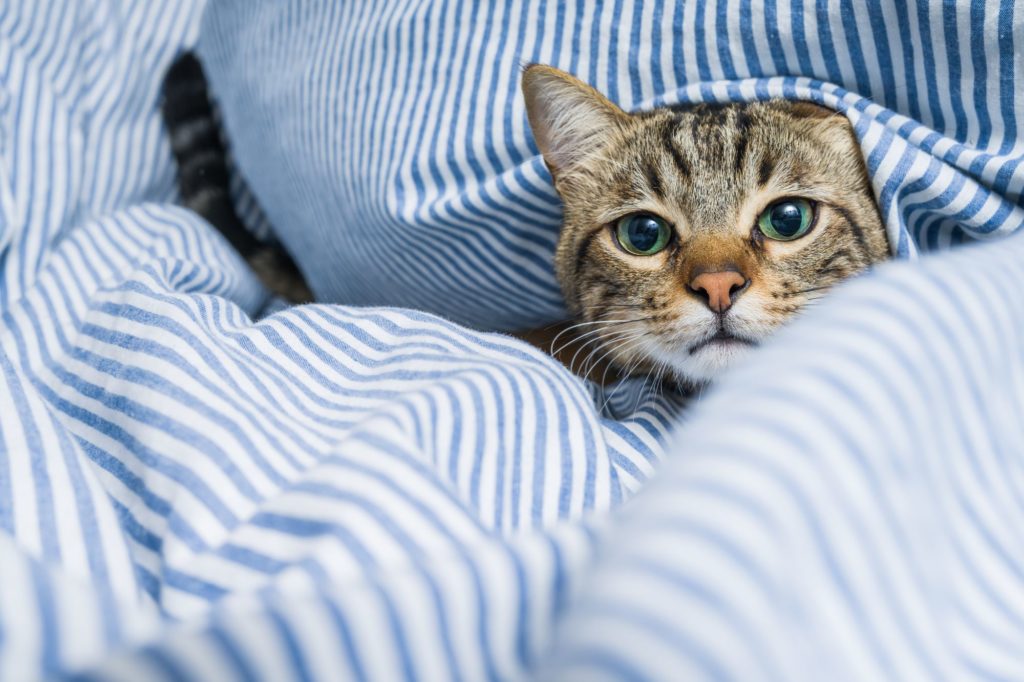 Happy Pets | Happy Owners | Happy Sitters